When it comes to remanufacturing Allison transmissions, there is simply nobody who knows Allison better than RTS.
This is because RTS has been exclusively focused on servicing and remanufacturing Allison transmissions since 1981. It is all we do. That's why our customers have trusted RTS to deliver the highest quality and most durable remanufactured Allison transmissions in the market today.
RTS Remanufactured
Allison Transmissions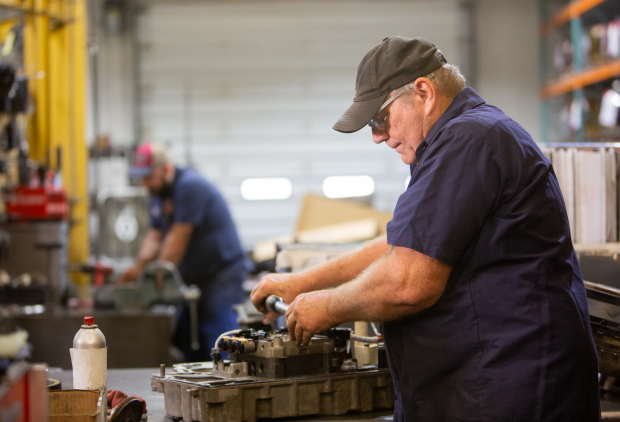 Allison-only experience.
RTS has been remanufacturing Allison transmissions since 1981. And because Allison is all we do, we know all there is to know about these highly sophisticated and technically advanced transmissions. The lessons learned, and procedures perfected over 40 years make a difference. Which means our knowledge and expertise simply can't be matched by anyone else in the industry. It's why we're recognized as the industry's gold standard for remanufactured Allison transmissions.
Allison-certified RTS technicians.
More than just factory-trained, our certified technicians are truly reman engineers, benefitting from the 40+ years of experience gained by those who came before them. And because Allison is all they do, RTS "Remangineers" are among the finest in the world. That means a more dependable, superior remanufactured Allison transmissions from a partner you can trust for the long haul.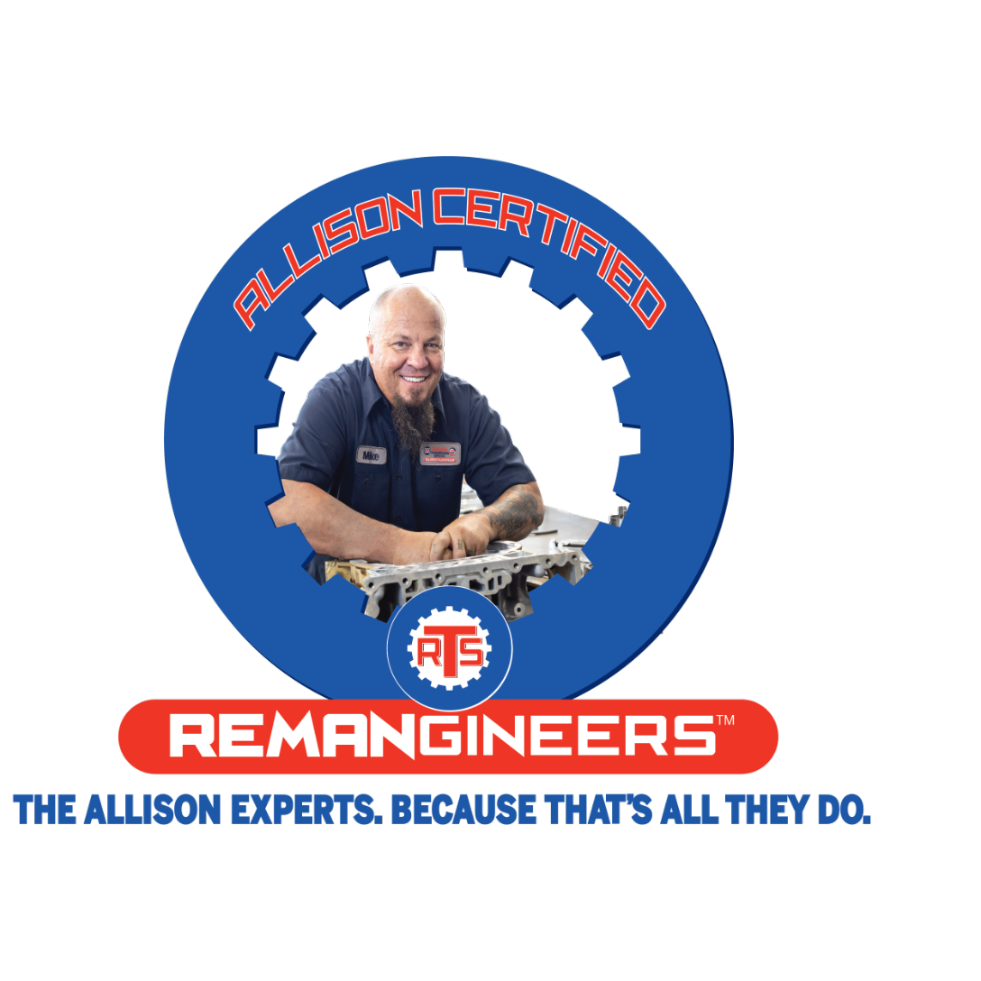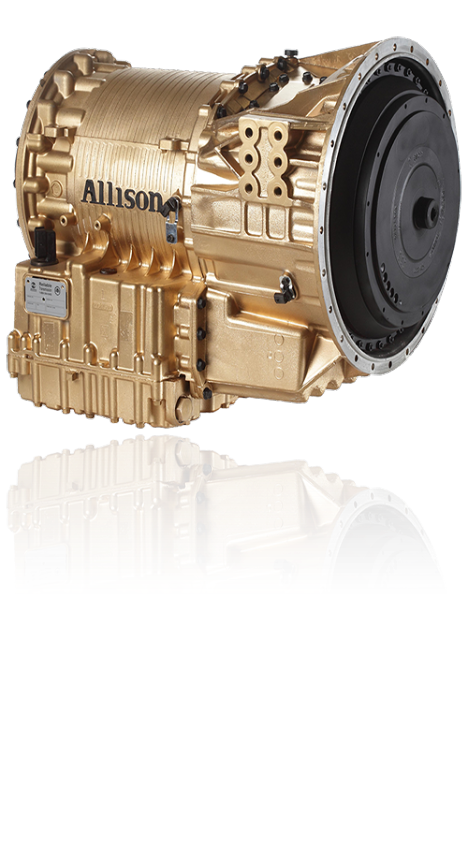 Allison authorized for overhaul (remanufacturing).
There are many authorized Allison dealers remanufacturing Allison transmissions, but not all are authorized for overhaul (remanufacturing). RTS is authorized for overhaul, using only Genuine Allison Parts, meeting and often exceeding Allison specs, performing engineering updates, meeting FTC guidelines and more. So you can trust our Allison remans have been built right.
Warranty and Availability
We believe that the best warranty is the one never used, and ours rarely is. While there may be longer warranties without extra cost, as a fleet maintenance manager, what's the cost in downtime and operational consequences when that Allison reman goes down one or more times? RTS believes a remanufactured transmission should be built and operate like a brand new transmission, and after 40 years, you can trust ours live up to that standard. That's why we issue our "Good as Gold" warranty with every Allison reman we build. And with a reserve inventory of 300+ remanufactured Allison transmissions and a production inventory of 500+ Allison transmissions, we are ready to serve you nationwide.
Learn More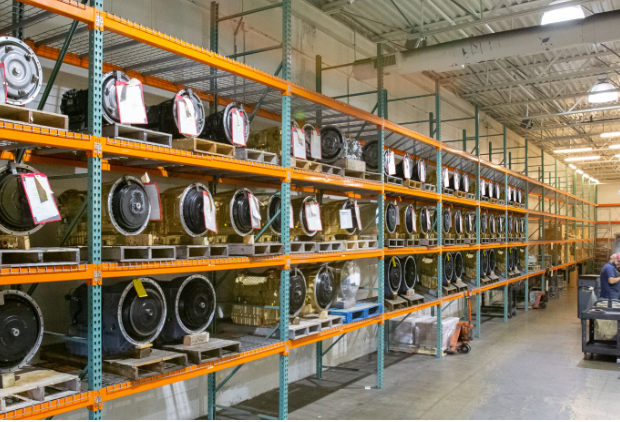 The RTS


Remanufacturing
Process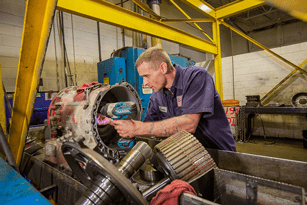 1 The exclusive RTS remanufacturing process starts by carefully disassembling the transmission for cleaning and inspection.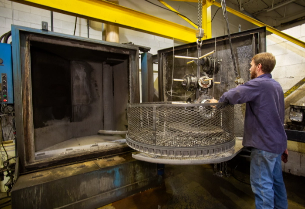 2 All non-electronic parts are cleaned in a high-pressure, aqueous spray cabinet and ultrasonic cleaning machines using environmentally safe chemicals. All electronic components are carefully hand cleaned and tested for optimum performance.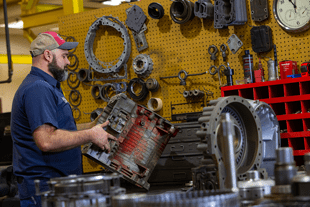 3 Quality control inspection of all parts is accomplished using factory-trained, root-cause analysis procedures.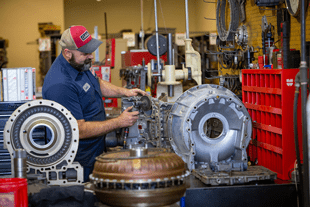 4 Transmission assembly is completed by experienced Allison-certified RTS technicians documenting all measurements.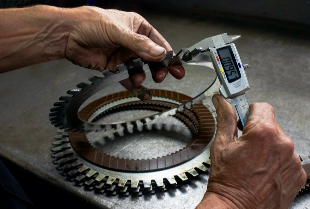 5 All valve bodies are upgraded and calibrated to proper shift points and tested on an Allison-approved valve body test stand.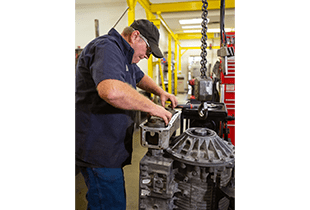 6 Our Allison-certified RTS Remangineers assemble all transmissions to current remanufacturing service standards using OEM updates.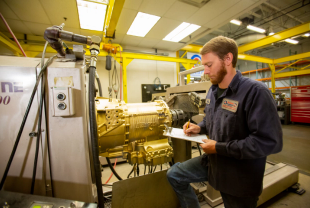 7 All remanufactured transmissions are tested on commercial dynamometers for functional performance using Allison transmission testing standards.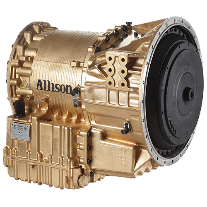 8 Our cutting-edge remanufacturing technology, along with 40+ years of Allison product knowledge and experience, results in a remanufactured transmission that performs like a new transmission.